News
The latest news from JSD.
SITT Fleet Increase December 2015
11 February 2016
December 2015 has seen the SITT Fleet increase from (x6) SITT Units up to (x10) with the acceptance of the SITT 2 and (x6) SITT Snow Ploughs now being Operated/Maintained under this contract.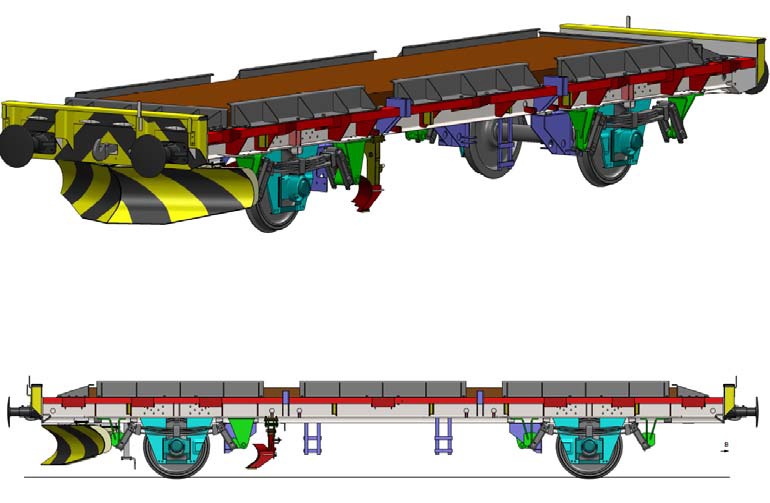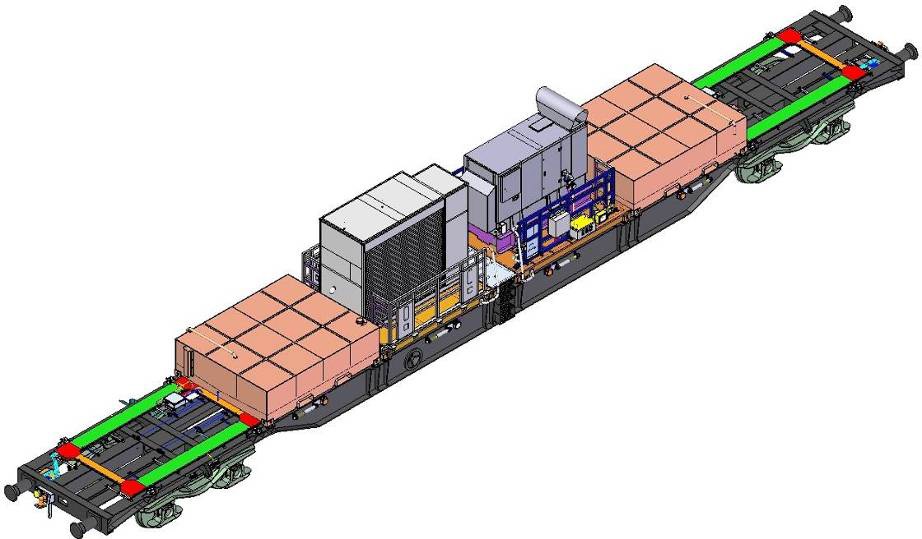 Network Rail/NSC Weedspray Management Contract 2016
11 February 2016
JSD have been awarded a new three year term contract for the NR/NSC Weedspray Management Contract, including:-
Compliance with Legislation

Supplier Systems Auditing including Handspray & MPV Operation site visits

New product acceptance & efficacy

MPV Weedspray Planning for the Season including circuit planning & Task Sheet production

Handspray Planning for the Season including Task Sheet production

Operator training and competency assessments

Herbicide Distribution and Control

Liaison with Network Rail, contractors, suppliers and other stakeholders

Record keeping & update of the database

Health & Safety information
JSD granted non passenger train licence.
23 February 2015
After 18 months of hard work; in February 2015 JSD Research & Development Ltd were granted a Non Passenger Train Licence
We have been supplying specialist services to Network Rail for more than ten years, the biggest of our activities is the operation of the Network Rail owned MPV (Multi-Purpose Vehicle) track spraying fleet, designed to spray the immediate track and cess areas with herbicides to counteract any weed growth according to defined growing seasons.
JSD now plan, maintain, drive and operate the eight national weed spraying trains. We are the only company in the UK that are currently capable of delivering this unique and complete service to the railways as a package. This is because we have set out to recruit and train staff with the particular sets of skills needed to fulfil this requirement.
New JSD vehicle fleet
23 February 2015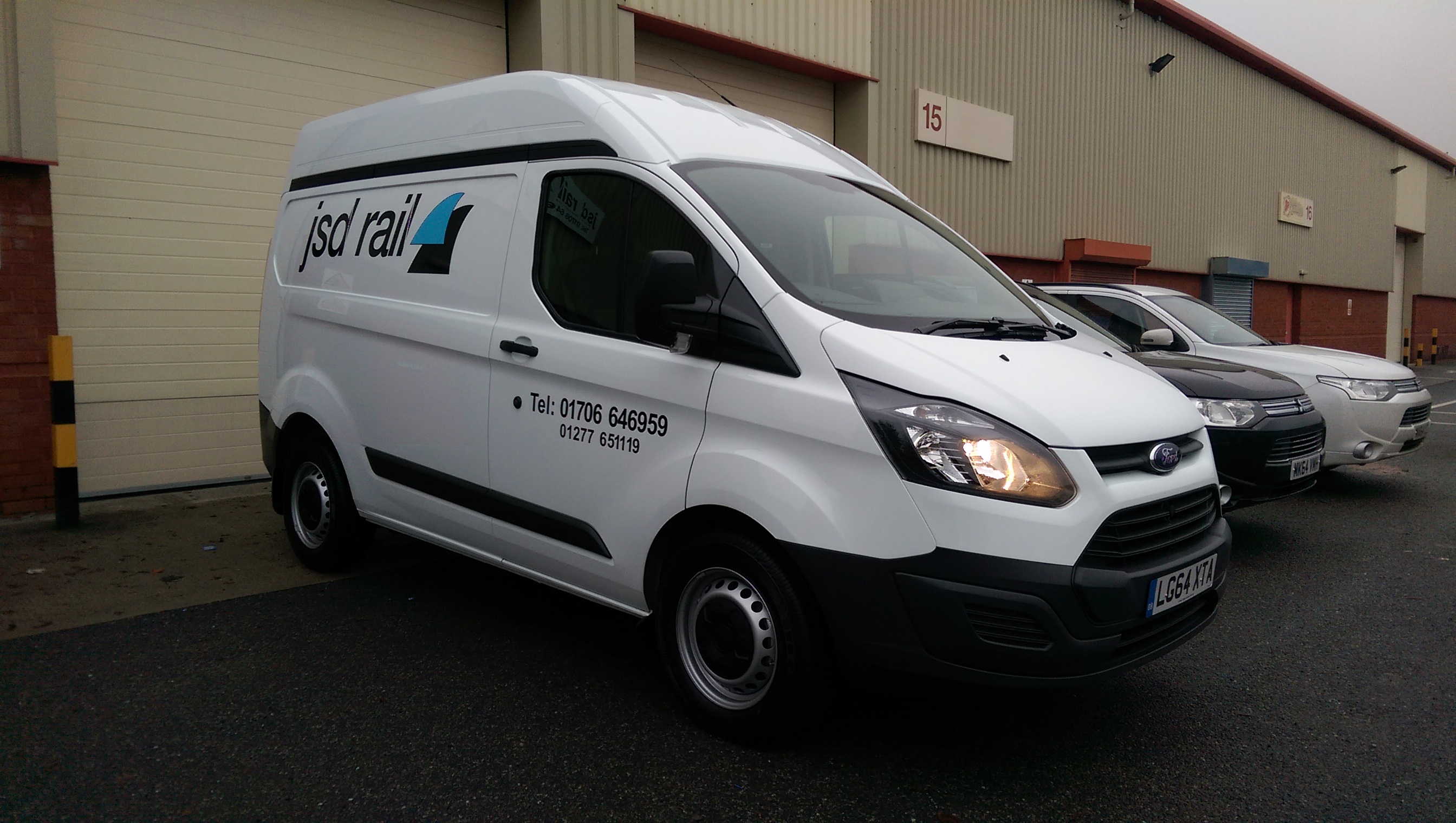 At the end of 2014 JSD introduced a program to replace its van fleet with the new Ford tansit. This vehicle was chosen for its size, versitility and new engine base.
Static Traction Gel Applicators
23 February 2015
In mid 2014 after a lengthy tendering process JSD were awarded a new contract to support LNE, Anglia and Sussex with their TGA's and leaf fall teams.
In late 2014 after a lengthy tendering process JSD were awarded a new TGA contract in Scotland , this continues a long and successful working relationship.